In addition to our staff, Macroeconomics has established an Advisory Board comprising of Senior and Research Fellows including respected academics and policy professionals from Australia and overseas. Our fellows are appointed on an honorary basis to advise on their specialist policy areas. They also work on particular projects performing a specialist advisory and review role. They are motivated by a common desire to advance a communities based policy agenda.
Khalid Ahmed
Adjunct Professor
Senior Fellow – Budget and Tax Policy
Khalid Ahmed is a senior advisor to Macroeconomics on microeconomic reform and tax policy. He served in the ACT Public Service for 19 years, including 10 years as Executive Director of Policy Coordination and Development Division in Treasury, developing and implementing major policy initiatives in the Territory.
Khalid led the review of the ACT's taxation system including the development of the Taxation Reform Plan, and was part of the Affordable Housing Taskforce established by the ACT Government to improve housing affordability. Khalid currently works as an advisor to private sector boards, public sector reform projects in developing countries, and has maintained research interests in a range of disciplines in science, technology and economics.
Steve Blume
Member AICD, Member ACS
Senior Fellow – Energy, Climate Change & Regulation Policy
Steve Blume is a senior adviser to Macroeconomics on energy, climate change & regulation policy. Steve is one of Australia's most experienced energy experts and advocates with more than two decades experience in the energy sector after 25 years in ITC & government. President of the Australian Smart Energy Council; Director of the Global Solar Council; Treasurer, New Zealand & Pacific Solar & Storage Council; Director, Australian Institute of Energy and Director, & Steering Committee Chair, Asia PV Industry Association. CEO of NoCarbon Pty Ltd, a smart energy consulting firm. Steve is a former political adviser, private & public sector senior executive, and change advocate, fighting for the adoption of clean energy solutions as a primary climate change response. Learn more about Steve on LinkedIn.
Rod Maddock
Professor of Economics (Adjunct), Australian Centre for Financial Studies
Senior Fellow – Macroeconomics and Financial Markets
Professor Rodney Maddock is a senior advisor to Macroeconomics on a wide range of macroeconomics and financial market issues. Rod is an honorary Vice Chancellor's Fellow at Victoria University having previously been Professor of Finance at Monash University and Professor of Economics at La Trobe University.
Rod's non-academic positions have included Executive General Manager (Corporate Strategy) at the Commonwealth Bank of Australia, and as Chief Economist at the Business Council of Australia. He has recently retired from the Board of CEDA. Rod's books include Rational Expectations, The Australian Economy in the Long Run, and Unlocking the Infrastructure.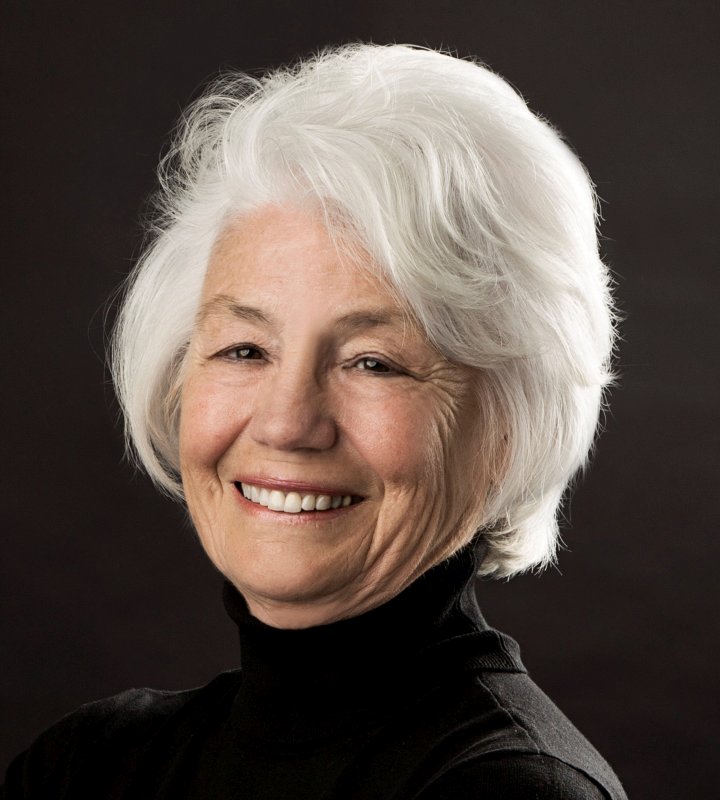 Lesley M Russell
BSc (Hons) Tasmania, BA ANU, PhD in Biochemistry, John Curtin School of Medical Research, ANU
Senior Fellow – Health Policy
Dr Russell is a senior adviser to Macroeconomics on health economics and policy including program analysis. She is the inaugural Menzies Foundation Fellow at the Menzies Centre for Health Policy which is co-located at the University of Sydney and the Australian National University.
She is also actively involved in health policy research, analysis and commentary across a wide range of issues and a number of collaborations. Most recently Dr Russell was Policy Advisor to the Shadow Minister for Health and Manager of Opposition Business in the House, Julia Gillard MP and to the Leader of the Federal Opposition, the Hon Simon Crean, MP.
Des Nicholls
BSc(Hons) (UNE), MSc (ANU), PhD (ANU), AStat, AAPI, AM
Senior Fellow – Financial Modelling and Quantitative Methods
Des Nicholls is an advisor to Macroeconomics on issues relating to financial modelling, quantitative methods, survey methods and issues relating to the valuation of property. He is a Professor in the College of Business and Economics at the Australian National University, an Accredited statistician (by the Statistical Society of Australia), and an Associate of the Australian Property Institute.
Des has over 25 years experience consulting to public and private sector agencies, as well as acting as an expert witness on quantitative issues in a significant number of court cases.