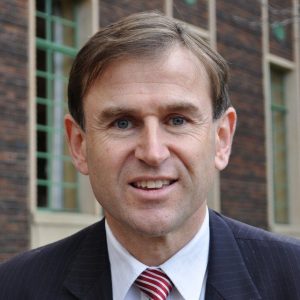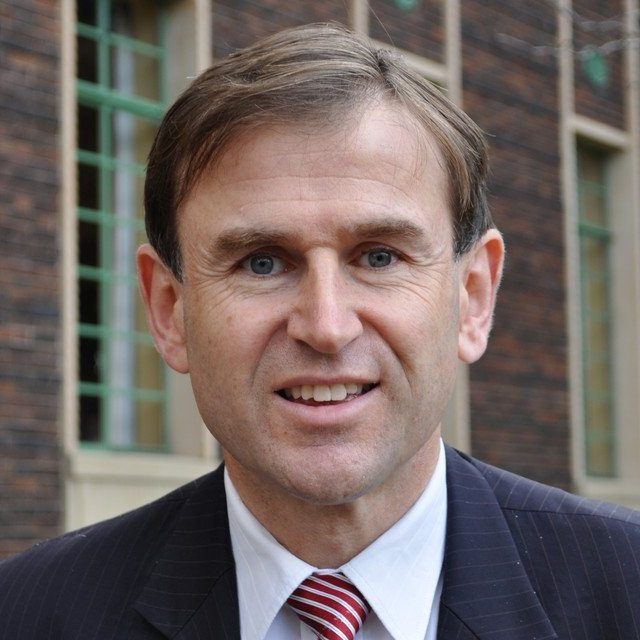 Stephen Anthony, CIMA®
Stephen Anthony is the Managing Director at Macroeconomics Advisory. Stephen has extensive experience in macroeconomic modelling, policy analysis and advice in public sector economic and financial management, and analysis of global capital markets.
Over the past three decades Stephen has worked in the Federal Treasury and Department of Finance, the International Monetary Fund, and the private sector providing advice on macroeconomic policy, taxation reform, and budget analysis. Stephen was the lead economic analyst and advisor to the Australian Capital Territory's Taxation Review, and was Chief Economist at Industry Super Australia for almost six years.
Stephen is an experienced economic forecaster and a four-time winner of The Age / Sydney Morning Herald BusinessDay Economic Survey (2013, 2015, 2016 and 2018). He is a member of the New South Wales Community Housing Industry Council (CHIC), the Victorian branch of China Australia Financial Markets Working Group (Victorian branch), and a foundation member of the Melbourne Economic Forum.
Stephen's expertise and interest is finding the linkages between capital markets and macroeconomies, including business and liquidity cycles.
Stephen has completed the Certified Investment Management Analyst (CIMA)® program, the peak international technical portfolio construction certification designation for investment management analysts for those involved in any aspect of constructing multi-manager portfolios.
Stephen holds a first-class honours degree in economics from La Trobe University in Melbourne and Masters in Public Policy from Georgetown University in Washington DC and a PhD in Economics from La Trobe University.
He was recently appointed an Adjunct Professor the Faculty of Business, Government and Law at the University of Canberra attached to the National Centre for Social and Economic Modelling (NATSEM), regarded as one of the world's foremost centres of excellence for micro simulation.
Alex Coram
Alex is Director of Economic Modelling at Macroeconomics Advisory and Professor (Emeritus) at the University of Western Australia. He was previously Winthrop Professor of politics at the University of Western Australia, professor of economics at the Aberdeen Business School and the Helen Sheridan chair in economics at the University of Massachusetts. He taught mathematical game theory in the European Union Summer School and has been a visiting professor of economics at the University of Massachusetts for many years.
Alex has worked on a range of problems for industry and government. These include framing emissions problems for the aviation industry; designing dynamic graphical interfaces for estimating changes in travel demand in response to changes in transport linkages; and estimating world demand for exotic nuclear fuels. Alex has worked on the mathematics of energy problems, and has also worked on the the mathematics of valuing water in large complicated river systems. He has consulted for law firms on problems of contracting and given lectures and seminars on applications of game theory.
Alex is currently working on energy problems and writing a book on the mathematical characteristics of large complex political and economic systems. He has published two books and approximately 50 papers.